When children are safe in sport, everybody wins!
One incident of abuse in sport is one too many. It is every child's right to be safe during sport, and it is every organisation's responsibility to protect those children.
Safeguarding is the way we keep children safe in sport.
THE FOUNDATION of safeguarding is prevention and response prevention
The things we do to minimise risk to children. It means doing everything possible to prevent any kind of harm or abuse from happening Response
The things we need to do when we are concerned that a child is at risk or is suffering harm or abuse
WHAT ARE THE TYPES OF ABUSE IN SPORT? emotional
Emotional abuse includes humiliation, scapegoating, threats, rejection physical
Physical abuse includes harmful contact such as punching or kicking, age-inappropriate or forced training, including while injured or in pain sexual
Sexual abuse includes sexist comments and gestures, unwanted sexual attention, sexual assault neglect
Neglect includes isolation, being ignored, denial of attention or support
"I know how the power of sport can improve lives, but also what the horrible impact can be when things go wrong. The more organisations can do to make sport safe, the greater the world of sport will be. Participating in sport should be a positive, empowering experience. We all need to embrace the safeguards and make sport safe for children."
Amanda Dlamini, South Africa National Soccer and World Cup Player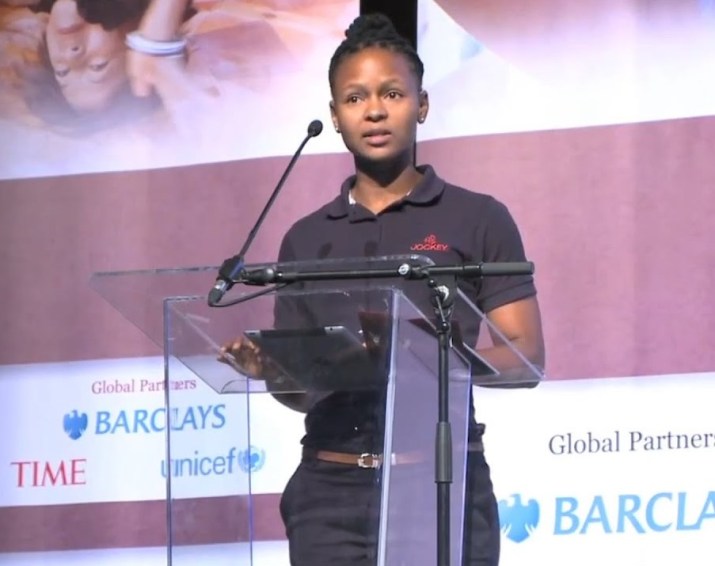 Demonstrate your commitment to protecting the children you serve by joining the global movement dedicated to safe sport.