We are 140+ organisations
on 6 continents
with 1 goal:
All children, everywhere, safe in sport
When participating in sport, from grassroots to elite, children face the possibility of abuse:
From coaches
From staff
From other athletes
And the impact of that abuse can last a lifetime.
Children have a right to be safe in sport.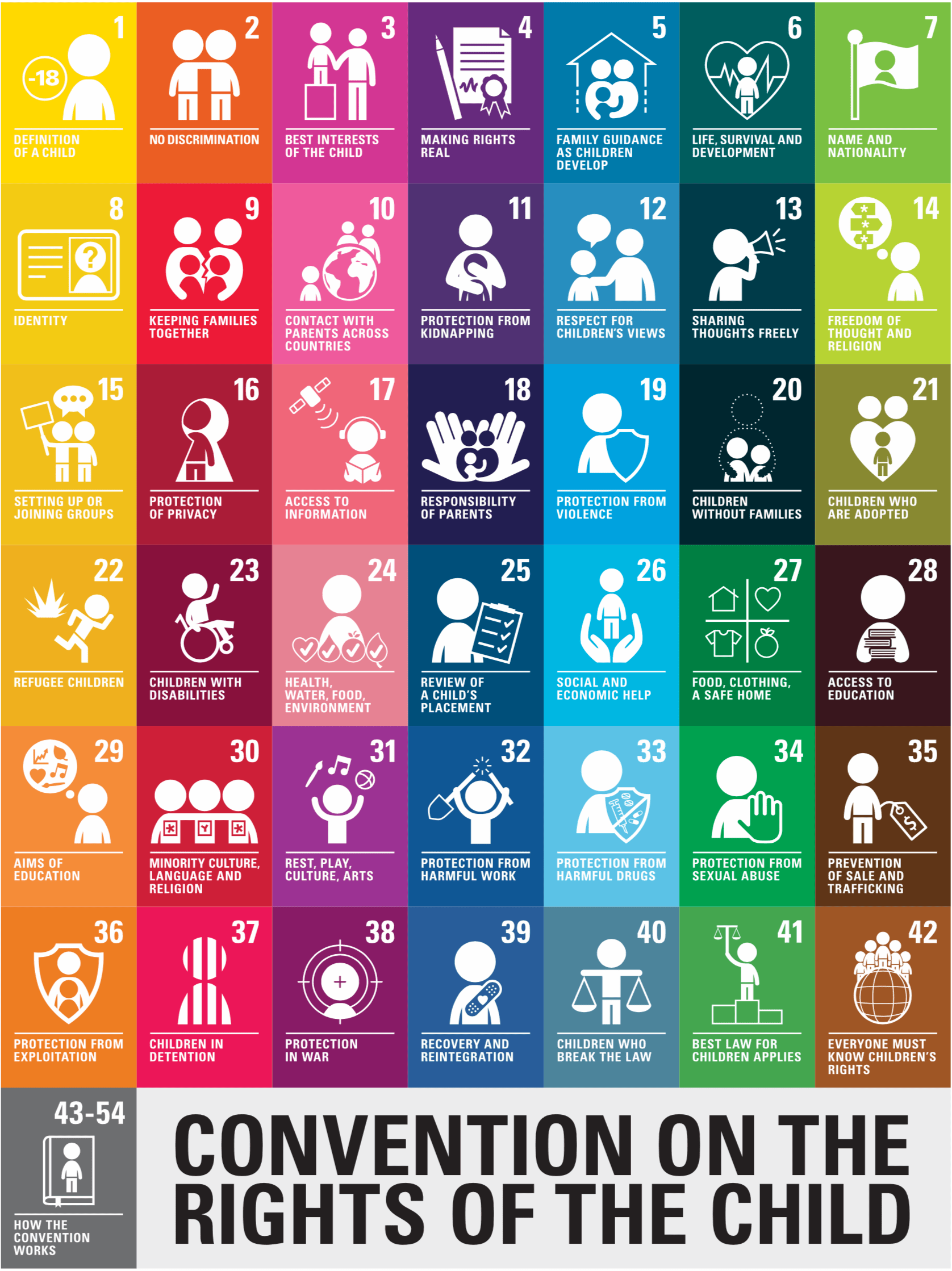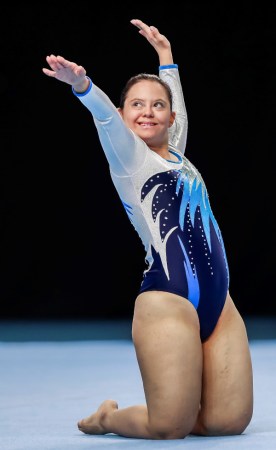 We provide a foundational framework to help organisations create a safe sporting environment through the International Safeguards for Children in Sport.
We offer guidance and resources to help organisations on their safeguarding journey.
We raise awareness of safeguarding practices, as well as the need for those practices.
"The most important element in sport is the people involved, whether they are taking part, volunteering, coaching or paid employees. The success of sport, in terms of helping people achieve their potential, relies on putting people – their safety, wellbeing and welfare – at the centre of what sport does. The International Safeguards play an important role in supporting sports organisations around the world to fulfil their duty of care and make sport safer for children everywhere."
Baroness Tanni Grey-Thompson, 11 time Paralympic Gold Medallist and author of the Duty of Care in Sport Review for the UK Government.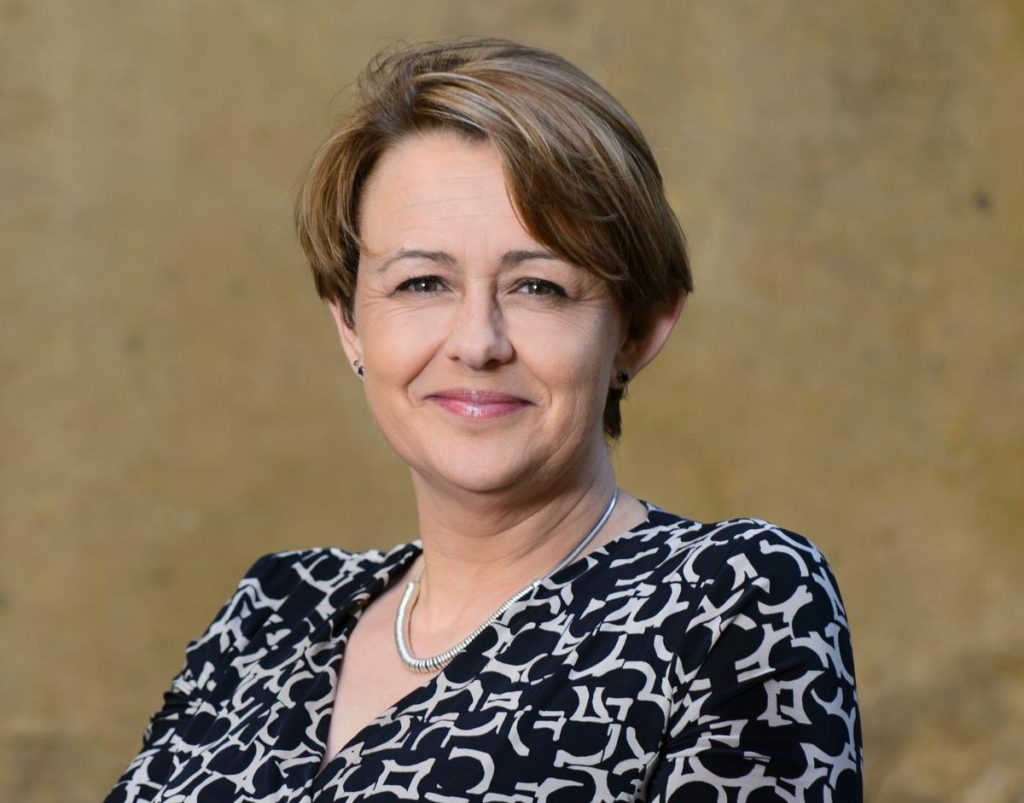 Commit to making sport safe for children. Join the 60+ organisations from across the world who have taken the pledge to keep children safe in sport. Be part of the team that is determined to preventing abuse in sport.