Make sport safe for children
Whether you are an organisation working with children in sport, or you have a governance responsibility in sport, taking the pledge is the first step in creating a safer sporting environment for children.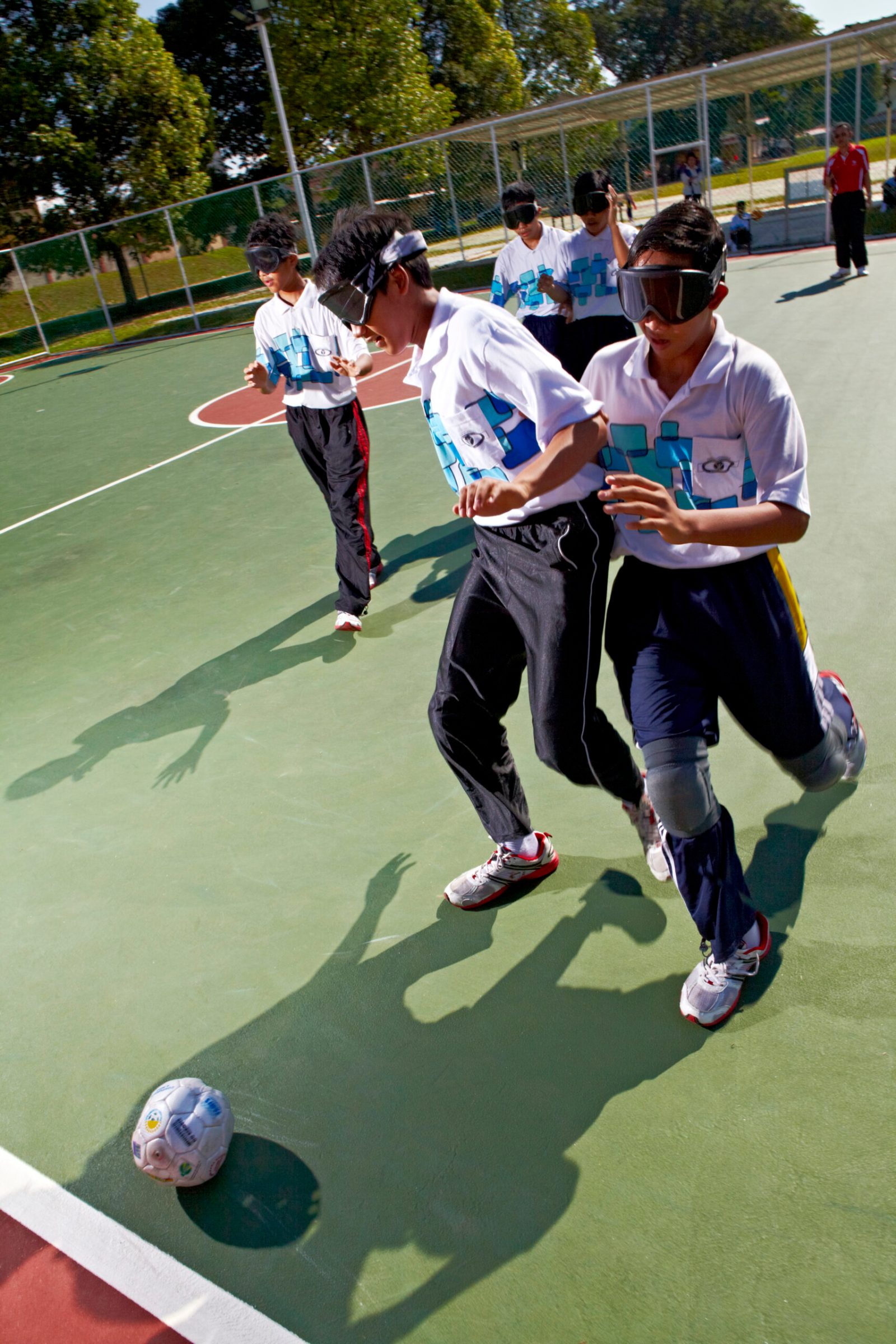 DOES YOUR ORGANISATION WORK WITH CHILDREN IN SPORT?
Pledge to:
Promote the International Safeguards through your networks,
Embed the Safeguards in your work and;
Support Safe Sport Day.
By completing this form you agree that your data will be stored with The International Safeguards for Children in Sport. All data is stored in line with GDPR regulations.
"Everyone who participates in our activities is entitled to do so in an enjoyable and safe environment. We have a moral and legal obligation to ensure that, when given responsibility for children and young adults, we provide them with the highest possible standard of care."
Lydia Kasiwa, Moving The Goalposts' Leadership Development Coordinator